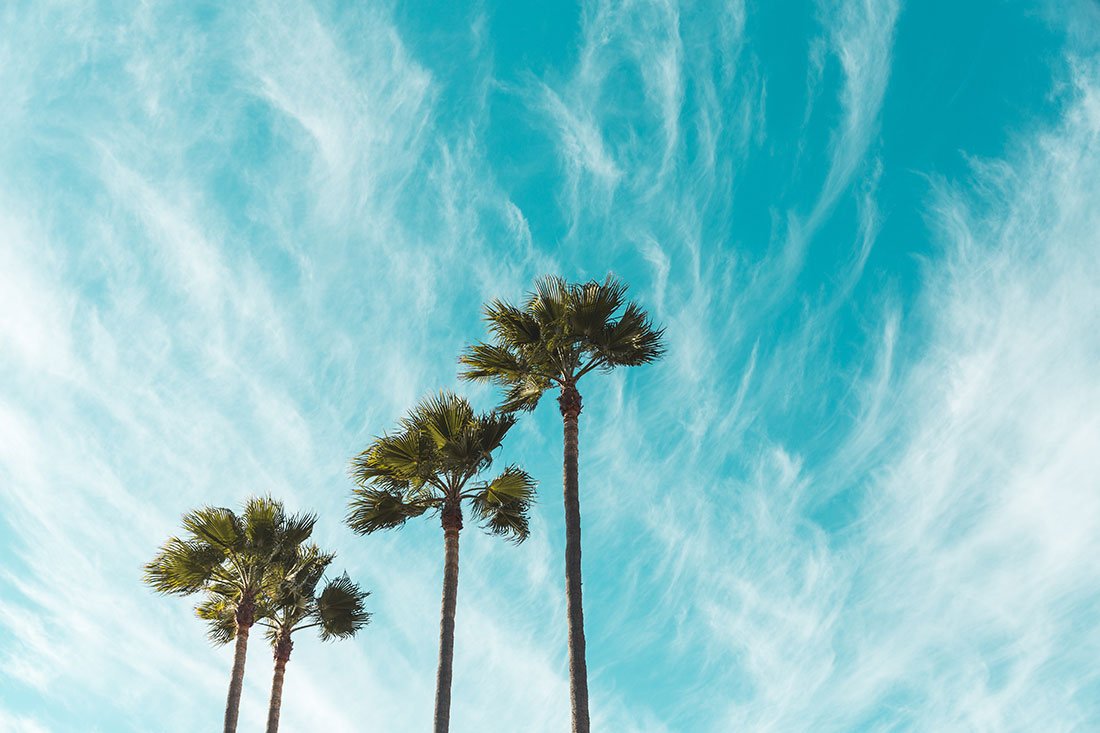 Quality is what matters most
We strive to enhance the customer experience with one of a kind buds, exclusive products and highly professional staff.
Learn More
At Crown Weed, we seek to offer a thoughtfully curated selection of cannabis products, combined with best-in-class product knowledge and customer service.
Whether you are a passionate enthusiast or a newcomer to the world of cannabis, we will provide you with the best guidance and product selection and consistently handle your every need.
Why wait in the lobby at other dispensaries? At Crown Weed, we encourage you to take your time and browse our menu, if needed allow our expert staff to guide you through your purchase decision & provide recommendations based on your needs.
We also provide our exclusive Crown Weed 2% cash back loyalty program via Potify.net. Sign up for free today and earn $5 after verifying your account. Earn points with every purchase and redeem them for savings on all of your favourite products. Higher Rewards loyalty members are also first to receive notice of special discounts and exclusive Crown Weed events.